B6 is our BÉSICS® 6 step quality program. Using a combination of research, 3rd party certifications, and common sense, all our products pass through the B6 before they come to you. Displaying our standards lets you know/see what we're doing together when you support/choose BÉSICS® products.
At BÉSICS® our goal is to provide high quality, high performance products from start to finish. For us, it starts with making our products out of renewable resources (plants!). Renewable means the source material regrows in a short period – with sugarcane and vegetables, every year, and with trees, a few more. Non-renewable resources (like fossil fuels) take millennia to rebuild. Choosing renewable resources is a more sustainable option in the long term, and reduces the demand for our limited fossil fuel supplies. Equally important is that these resources are sustainably grown, and managed in ways that help their ecosystem support future growth.
HOW WE ASSESS IT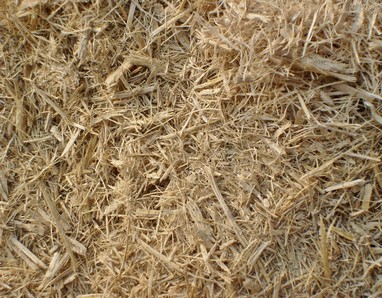 We start by keeping detailed product formulas to ensure our product's renewable content, and back this up with third party certifications that confirm their bio-based (a.k.a. renewable) content. To vet sustainable resource management, we value the work of the Forest Stewardship Council (FSC), Sustainable Forestry Initiative (SFI), and Chain of Custody programs for tree-based products, while we use our own on-site assessments for sugarcane.

The certification schemes we use to choose our material sources include:
Non-GMO and Offset Programs
Forest Stewardship Council (FSC)
Sustainable Forests Initiative (SFI)
Vincotte OK Bio-based
USDA Bio-Based
B2
MANUFACTURING
HEALTH & SAFETY
A huge aspect of our quality control and safety assurance is in the manufacture of our products. As we develop every product, we affirm that BÉSICS® processors maintain food-safe requirements from entry to exit. The formal way to do this is through international organizations that provide third party certifications. These unbiased assessments are voluntary for the suppliers, and are a prerequisite for becoming a BÉSICS® product.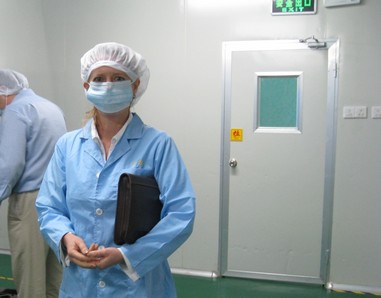 HOW WE ASSESS IT
To meet our B2 standards, our suppliers have had their operations tested according to international standards for health and safety for food contact. In addition to only sourcing products from manufacturers that comply with these international standards, our CEO personally visits overseas suppliers with our on-site checklist.

The certifications for safety in manufacture that our suppliers hold are:
British Retail Consortium (BRC)
ISO Overview
ISO 14001
ISO 9001
NSF
Exceptional products come from exceptional people, and we put high value on a decent, safe, and supportive workplace both at home and with our suppliers abroad. For our home operations, we actively respect and implement workplace standards set by the Canadian government. For the operations that are further away, we have used internationally recognized standards for workplace conditions to compile our own checklist that we apply on site.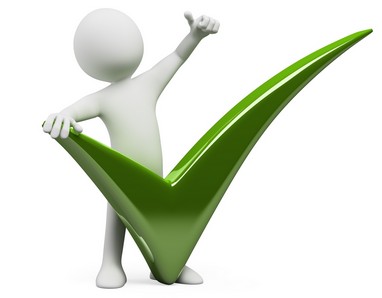 HOW WE ASSESS IT
Before we choose a product we have to visit the facilities that make it with our workplace conditions requirements in hand. The environment we're looking for abroad includes a legal age of workers, no prison or forced labour, fair pay, time off and overtime, and, where appropriate, factory accommodations.

At home, in addition to using Canadian standards for workplace conditions we provide custom flex time for employees, encourage and fund out-of-office training, and foster and support career development in addition to our daily atmosphere with office stretch breaks and employee-chosen snacks.
The products you eat from should be the same high quality as the food you put in them, so our responsibility to you is ensuring every item we sell is fit for your food. To do this, we work with both required and voluntary national regulatory agencies that approve consumer products for food contact. This requires deeply digging into every product formulation and supply chain, so you can be sure our products are safe for you and your family!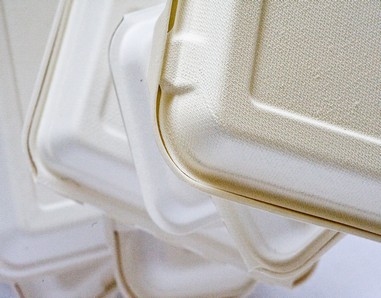 HOW WE ASSESS IT
To get an unbiased assessment of our product safety we turn to national regulatory agencies. With their full complement of scientists that oversee all consumer products entering our market, their resources help us understand every factor of our product's composition. Supporting this process, our suppliers vet their products with third party international certifications.

The national regulatory agencies we turn to are:
Food and Drug Administration (FDA)
Canadian Food Inspection Agency (CFIA) and Health Canada
The third party certifications most useful for our product lines are:
Migration Studies – Food Contact
Bacterial presence (coliforms)
Hazard Analysis and Critical Point System (HACCP)
ISO 2200:2005 Food Safety
Since food makes great compost, it makes sense that the products food is served on can also go in the compost! All of our products (or their individual components) have been certified compostable by internationally recognized agencies.

We go beyond certification to field test our BÉSICS® products in real-world facilities. We know acceptance varies by compost facility, so through our sister company BSIbio we co-lead international research into on-site compostability with local and global partners. Check out our webinar!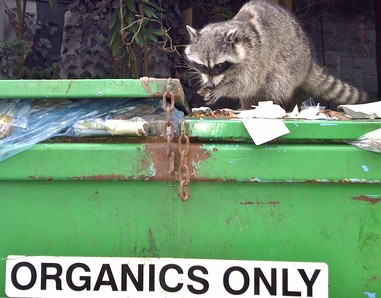 HOW WE ASSESS IT
To select a product, the finished product and/or its components must meet the formal international standards for compostability that use third party laboratory testing. Once we have chosen it, we work to understand how our it fits into the real-world waste stream, so with our ongoing facility survey we bring you our growing Where to Compost BÉSICS®map to find facilities accepting our products nearest you!

The international standards we rely on the most and the certifying bodies that use them include:
ASTM (D6400, D6868) applied by the Biodegradable Products Institute (BPI)
European Norm 13432 applied by DIN CERCO and Vincotte OK Compost: Industrial and/or Home
A carbon footprint describes the approximate amount of carbon dioxide produced by a person, a product or a company. Our initial aim is to do a complete carbon assessment of our immediate operations at our headquarters, and then in future years calculate our carbon footprint to both ends of our supply chain, for each product. We're just starting this in 2014, so keep watch as it develops!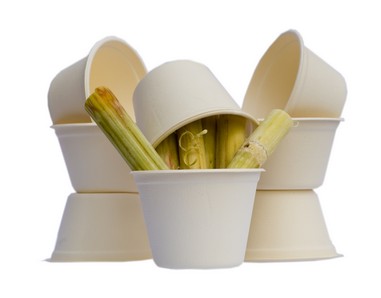 HOW WE ASSESS IT
Our carbon footprinting is in the works! If you'd like to learn more about doing a carbon footprint, these are some of the resources we're using to develop ours: If you'd like to learn more about doing a carbon footprint, the first resource we're using to develop ours is Climate Smart.
Certifying Body: An agency that is formally recognized to issue certifications according to international certifying standards.

Certification: A certification is a written document from a certifying body. It testifies that appropriate checks or experiments have been carried out by an unbiased 3rd party to assure that what they certify (a product, company, etc.) meets the appropriate standards.

Standard: A set of guidelines or recommendations for testing methods which can lead to a certification, usually established by a national or international governmental body.

Certification Symbol/Logo: The picture associated with a certification. Every certifying body regulates the placement of their logo so that only products and companies officially certified by them can use it. Learning the logos of certifications you support is the quickest way to decide if a product or company matches the standards you're looking for.
B1
We source natural, renewable ingredients and as we grow, we want all of our products to meet international standards for sourcing and sustainability.
Click for more info

B5
From certification to field testing, we work so that every BÉSICS® product can be composted after use in commercial facilities, where available.
Click for more info

B2
MANUFACTURING
HEALTH & SAFETY
Every stage of BÉSICS® manufacture must meet international standards for operations, management, health and safety.
Click for more info

B6
Calculating your footprint is one way to put a number on your impact on the environment, and we want to footprint our entire product line.
Click for more info

B3
We're on the lookout to ensure conditions of the workplaces where our products travel meet all of our expectations, at home and overseas.
Click for more info

B4
It's our responsibility that every BÉSICS® product is fit for you and for your food! We work with regulatory agencies to ensure food safety.
Click for more info